The online world might seem pretty straightforward, but it comes with its fair share of risks of scams and frauds. It might be easy to make monetary transactions through the internet, but it is easier to forge one. Online scams can and have ruined people's lives by destroying their hard-earned savings and funds.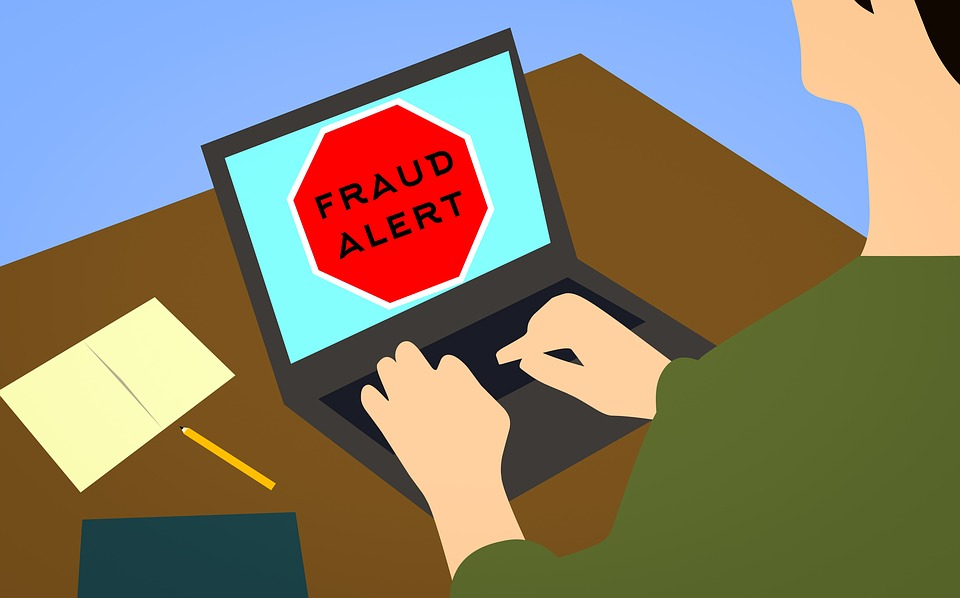 An online scam is an internet-based fraud or a phishing scam that can be used to gain money or cause harm to someone. The online world is a huge spectrum of innovations and experiments. On the one hand, these innovative mindsets have given us next-generation services such as cashless payments, virtual breakout escape rooms, and insanely realistic AR features, and on the other, it has made us more vulnerable to danger than ever. Something that might look interesting on the internet can make your bank balance zero in no time. One wrong click on the phone and you may land into a world of deception.
While technology has all the power to deceive you, the right knowledge can protect you from scams. Cyber-crimes keep on evolving with the betterment of technology, but with smart work, you can protect yourself from fraud. Let's a look at some of the best ways you can ensure a safer environment for you online:
1. Be Aware While Using Your Card
Cards are one of the most efficient ways of making payments. They are accepted at almost every place, whether it be a shop, restaurant, or e-commerce platform. But sometimes, a little bit of ignorance can result in huge chaos. While making payments, make sure to check whether the POS machine is genuine and enable the international transaction only while making payments to overseas businesses.
2. Stay Updated with Mobile and Computer Security
Keep your browser, phone security, and computer antivirus up to date. Staying updated prevents any undue virus from entering and extracting data from your computers. A great tip is to use not-so-easy to guess passwords and refrain from saving your passwords online.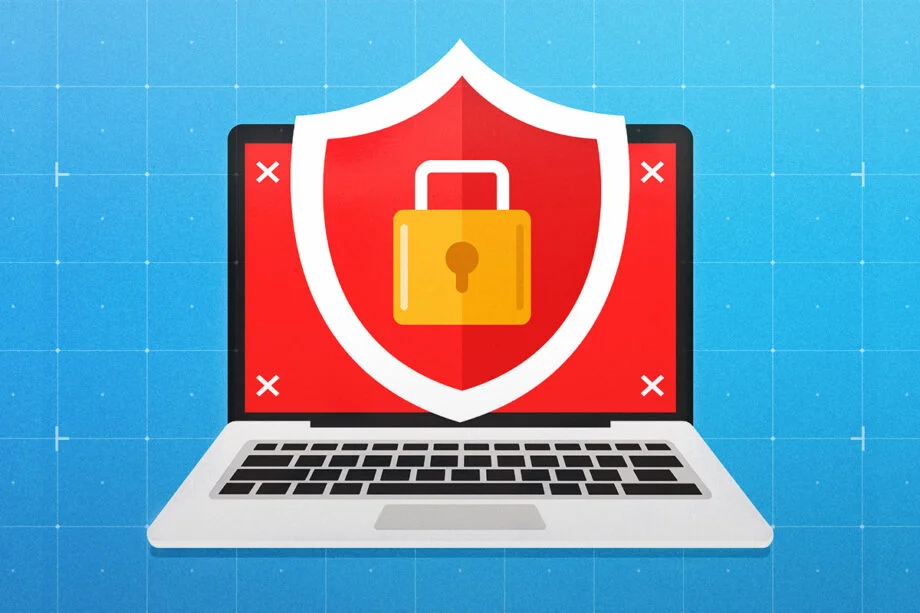 3. Never Share your Passwords or OTP
Another common fraud that could make your bank balance empty is through the use of OTPs. Do not share your personal information like your name, financial details, and alternative contact information with any stranger through SMS, mail, or phone. Bank authorities will never ask for such information over a call.
4. Do not Respond to Spontaneous Calls, Emails, or SMS
Fraud calls, emails, or messages can trick you into disclosing your confidential information. These messages can even appear in the form of popups that you have won a lottery or won some cash prize. Beware of these, as they can hack into your bank accounts pretty easily and take over all your money.
5. Secure your Internet Connection
When you use someone else's WIFI connection or use public WIFI, you are at the risk of enclosing your personal information to the world. While using an untrustworthy connectivity source, make sure that you use a VPN or an antivirus for protection.
6. Read the Sites' Privacy Policy
Privacy policies for any platform are long and complex but reading them thoroughly is the only way for you to save your PC from viruses and cookies. These policies tell you how the site protects your private information. If these policies are complicated and seem vague, then try turning to some other website for conducting your business.
7. Shop Safely
Before you shop and share your bank details online, you must check whether the site is safe and trustworthy or not. Check that the web address begins with HTTPS and has a tiny lock symbol with the address, which ensures that the site is safe to use.
8. Don't be a Bait
Before you access any link, picture or attachment, check that the link is relevant and whether it has been sent in response to something you sent. These messages can come from fraudulent contacts to lure you into clicking links that can steal information from your account. One of the most common baits, in this case, is the random texts saying you have won some rewards or prizes for something you never even participated in.
Conclusion
The internet has become a tool for frauds and crimes because of the sophisticated techniques hackers are designing every day. You can easily get scammed by just clicking one single mail. All these pop ups are designed to lure you into opening them. And once you click, you end up regretting your whole life. So, it is necessary that you use the internet carefully and attentively. There were just a few tips that could protect you, but ultimately, it all boils down to how vigilant you are with your online interactions.